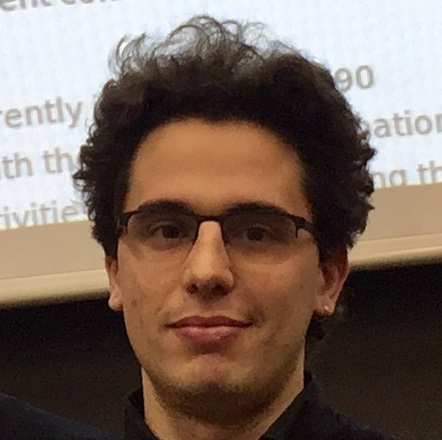 Frafra (Francesco Frassinelli)
---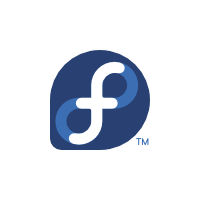 Python/Django developer, GNU/Linux sysadmin, OpenStreetMap lover. Have a look at my curriculum vitae.
You can follow me on Keybase (additional fingerprints), GitHub (gist), GitLab, OpenStreetMap, Linkedin, ResearchGate, Stack Exchange.
I am a Fedora ambassador and maintainer, administrator of FedoraOnLine (the official Italian community of Fedora), vicepresident of PoliMappers, OpenStreetMap coordinator for the Lombardy region, founder of ViGLug, and many other minor things.
I am currently empoyed at the Norwegian Institute for Natural Research. I previously worked at CERN twice (TE-CRG-CE group), I am the co-founder of KJuicer Srl, and I do some consulting and custom software solutions.
I gratuated in Engineering of Computing Systems at Politecnico di Milano and I am writing my master thesis for Geoinformatics Engineering about the quality extimation of OpenStreetMap through temporal evolution analysis.
E-mail: fraph24*nospam*@gmail.com
PGP key: 0xd8e8da7cbeea6fe55d8c5234c60a1ff80754e8f1 (download)